ImagePerfect helps mobile operators transform their digital services business and direct carrier billing presents a real opportunity to drive new revenue streams.
How Carrier Billing works
Carrier Billing is a mobile payment service that allows users to purchase digital content and charge it to their mobile bill. The mobile payment option works with one-off, subscription and in-app payments and is available to both prepaid and postpaid customers.
We can offer mobile operators a managed service solution that significantly reduces risk by taking ownership of the entire process from technical integration to business development, committing to maximising revenues for all parties.
By connecting to our payment platform, mobile operators can benefit by gaining instant access to a portfolio of partners rather than having to negotiate and manage direct connections.
We can provide a full managed service solution and take care of the entire carrier billing project or we can simply connect and deliver content from our diverse merchant portfolio.
Our experience with mobile operator clients across Europe, the Middle East and Asia means that we can offer a range of carrier billing solutions. We will analyse your needs, manage the process and deliver bespoke solutions that meet your requirements.
Whether we're integrating our platform or leveraging your existing systems we do the heavy lifting. We reduce your development time and get you to market faster.
ImagePerfect platform is designed to be entirely flexible and dynamic. Using a sophisticated suite of tools we can tailor specifications to suit your needs.
Our flexible design also ensures that new features and technologies can be easily added in response to changing market needs.
Merchants can be on-boarded quickly, opening up a new world of services for your subscriber base to enjoy via a convenient and secure mobile payment solution.
Our online portal assists with the onboarding and our support team are on hand to help with testing services so they are ready to launch.
Our subscription management solution is ideal for merchants who offer subscription-based services.
Purchases can be automatically billed in daily, weekly or monthly cycles without further interaction – meaning revenue continues to be collected without putting the burden on customers.
To protect users against misuse or fraud, spending limits can be applied on an individual or global basis. Customers are protected from bill-shock by setting monthly spending limits or spending limits per services.
We also partner with industry fraud experts who detect and block fraudulent purchases – thereby reducing time spent on customer care issues such as refunds and transaction queries.
Our online portal has full reporting and analytics, allowing you to view, manage and download data on monthly active users, user spend and top performing merchants and services.
Date ranges can be compared to see revenue growth per merchant and service as well as giving real-time performance data so that you can monitor the impact of marketing campaigns.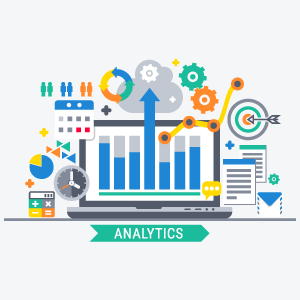 Benefits of Carrier Billing for Mobile Operators
New revenue streams to compensate for declining voice and messaging services
Low-risk proposition supported by a revenue share business model
Reduced churn as customers are less likely to migrate to other mobile operators
Increased ARPU from high conversion rates of 2-click payment experiences
Single integration gives access to ImagePerfect's content partner portfolio
Partnering with some of the biggest brands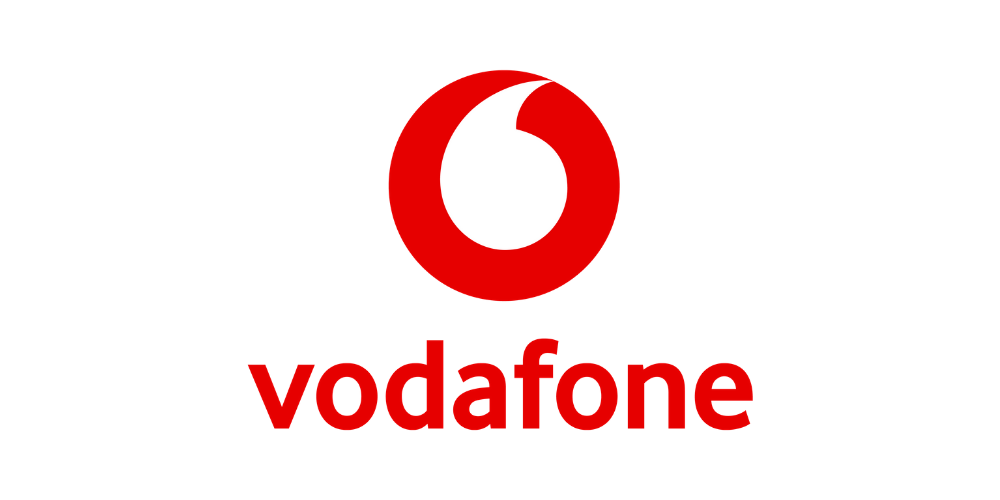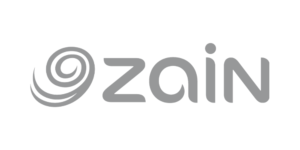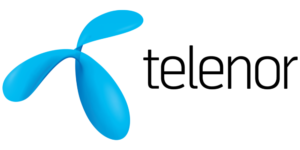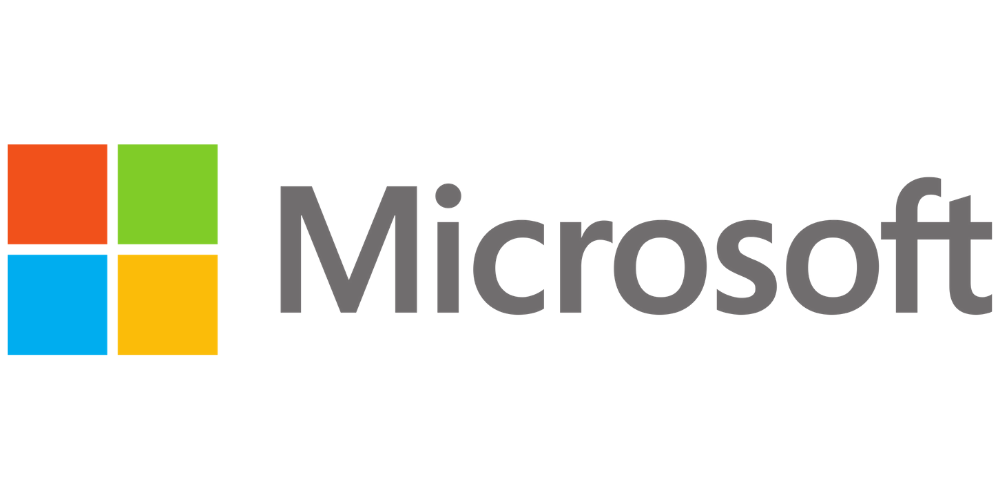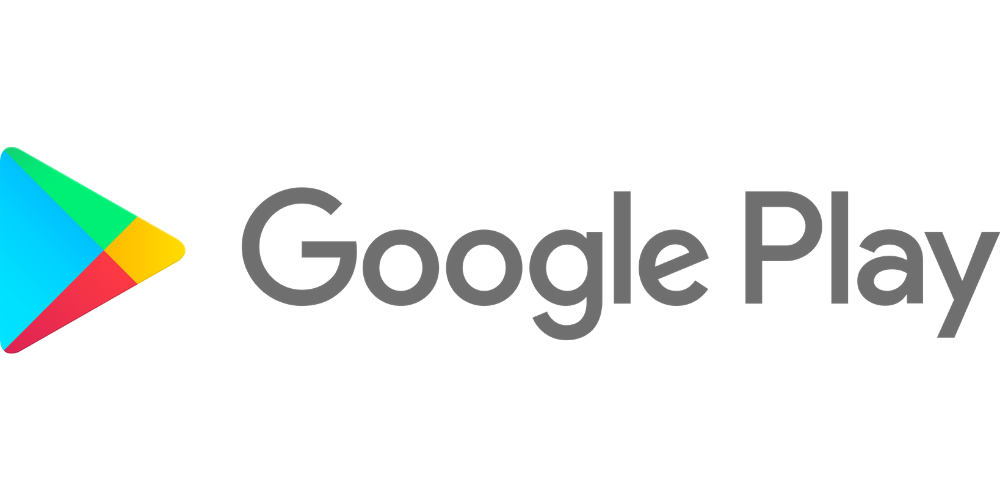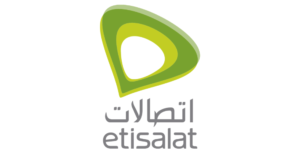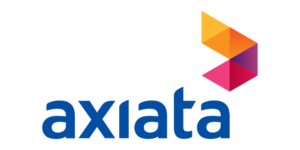 Ready to get started? Get in touch.